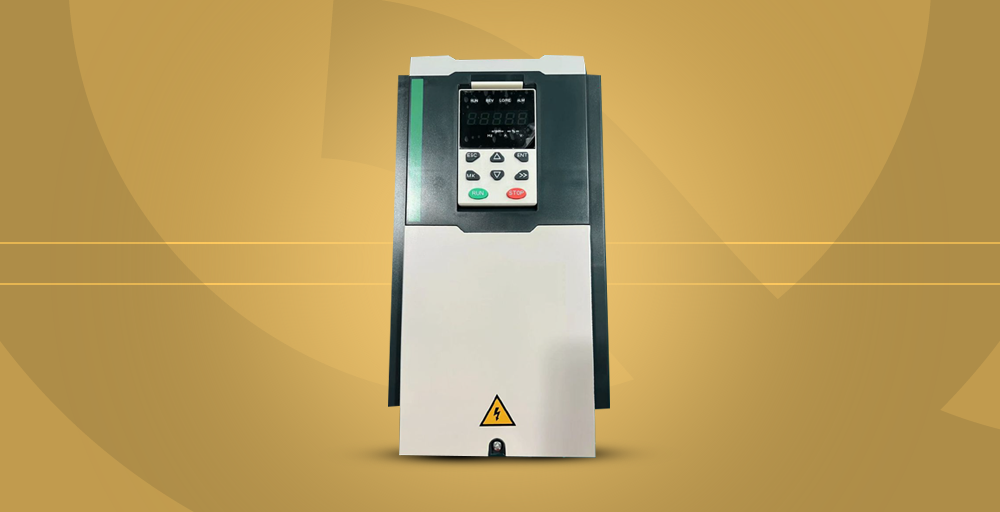 VFD SOLAR PUMPING INVERTER (4KW-37KW)
Maximizing power generation efficiency of solar modules with advanced MPPT control technology and automatic MPPT voltage tracking.
Adjust water outflow of pumps quickly on the basis of sunlight intensity change.
Automatic hibernation and wake up
Built-in C3 EMC filter and DSP technology and Infineon PIM design, with functions of light weak protection, dry run and low voltage, full water warning, over-voltage and over temperature protection.
The advanced calculation for pump flow and LCD monitoring display.
Automatic running without any commissioning in keypad control and GPRS monitoring option.
Dual supply capability with changeover switch- solar and grid compatable
Download the Service Brochure