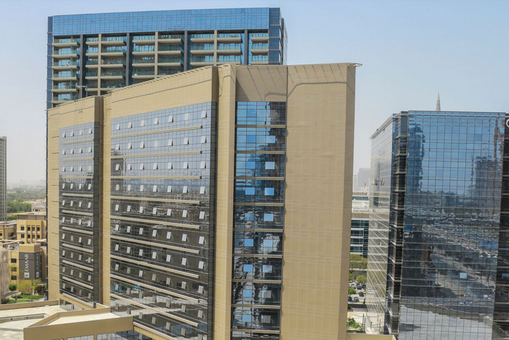 ABOUT ONYXLINE POWER
ONYX LINE ELECTRONIC INSTRUMENTS TRADING L.L.C is one division in Zahran group known today as Zahran Holding Company is a premier diversified investment conglomerate active inside and outside of GCC countries established in 1975. Zahran Holding specializes in a broad spectrum of industries, ranging from Maintenance & Operation, Construction and Contracting, Travel and Tourism, Financial and Real Estate Investment, Home Appliances and variety of other businesses.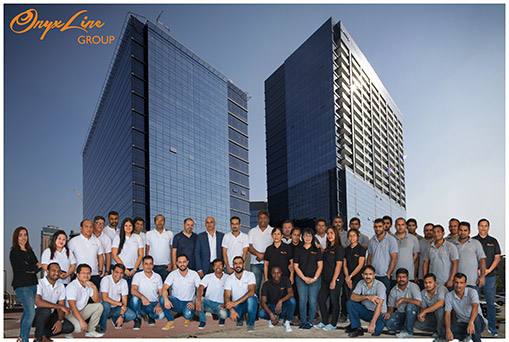 OUR VISION & MISSION
Our vision: Powering emerging economies reliably, efficiently, and sustainably.
Our Mission: Become the leading sustainable energy partner for businesses, serving commercial and industrial customers in the middle east, and Africa. Onlyxlineaims to be at the forefront of the energy revolution guiding principle is to expand decentralized energy and increase access to it, through:
Highest return on the investment over the lifecycle of the project
Unrivaled global reach in our sector
Localized capabilities
Entrepreneurial spirit coupled with rigorous risk management