Save the Planet and Your Wallet With the best Solar Energy Company in Dubai
Onyxline is a global leader in the solar energy market with business units focused on global equipment supply services and project development. We offer a full-service portfolio for all solar projects, including procurement, engineering, project development, and construction services.
Onlixline, a leading Leading solar products distributor in UAE offers top-quality solar products designed to have a long life span. and we are committed to conducting our business in a sustainable manner- environmentally, socially, and financially. our mission is to create a world powered by clean affordable solar energy.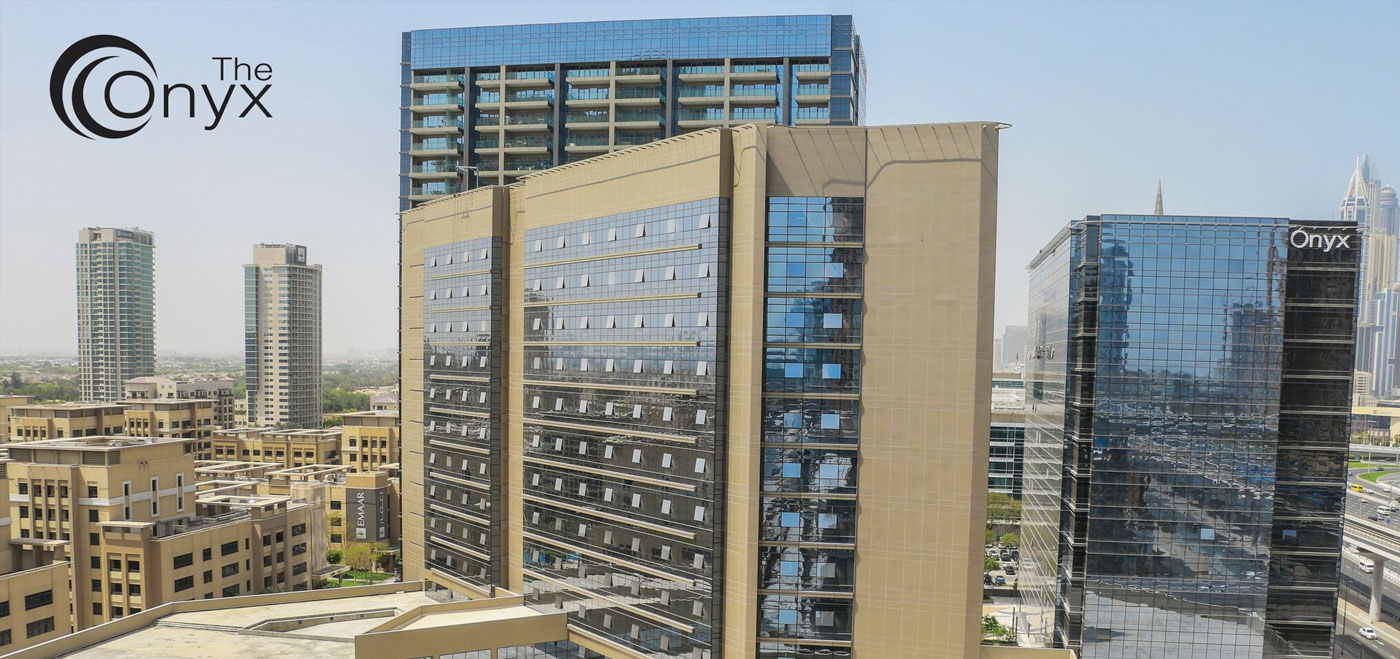 Working with us

Onyxline Powers Your Life
Do you have a project?
Small, Medium, or Large? Just contact our expert team.

Contact Us
Leading solar products distributor in UAE
Solar products are popular today due to their affordability, reliability, and eco-friendly nature. Want to get solar products in bulk?? As a leading solar product supplier in UAE, we can handle bulk orders with ease. You will get a wide range of solar products of premium quality at a competitive price.